You know about the irresistible beaches, luxurious water bungalows perched over the turquoise waters and the plethora of water sports Maldives offers. However, Maldives also guarantees an enjoyable shopping experience. Here are some places you should visit when in Maldives for a top-notch shopping experience.
Agora, Malé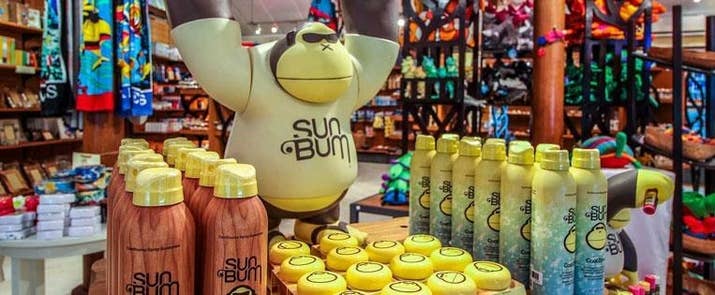 Offering everything from electronics and cosmetics to candy and jewellery, Agora is the place to be if you are looking for a special shopping experience. Even if you are vacationing in a luxurious resort like Dhigali Maldives, stopping by at Agora in Male is definitely worthwhile since it guarantees a gratifying shopping experience.
Majeedhee Magu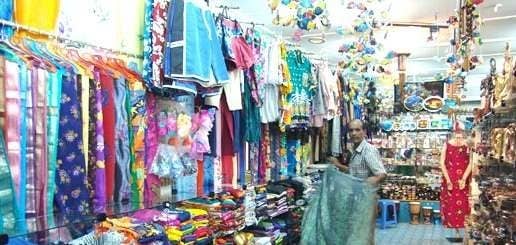 Found in the heart of Male, Majeedhee Magu is one of the most popular roads when it comes to shopping; it is often swarming with crowds looking for unique Maldivian gifts. Some of the popular items include Maldivian clothing, fancy ornaments, collectables and fashionable accessories.
STO Trading Centre, Orchard Magu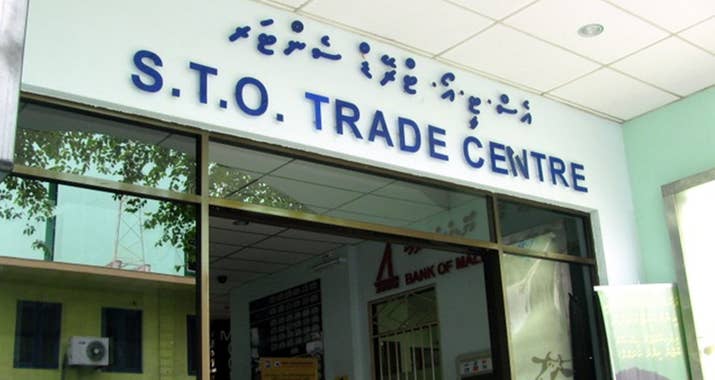 If you are looking for a typical Maldivian shopping experience, here is where you should stop by. Devoted to buying and selling, the STO Trading Centre features all kinds of items from cheap accessories to souvenirs.
Chaandanee Magu, Malé
A memorable trip deserves the best souvenirs and one of the best places to stop at is Chaandanee Magu. You can find the perfect memento with surprisingly low price tags right here.
Full details are available from the link below: