Maldivian resorts are renowned for their excellence in providing a unique experience as the perfect paradise escape for guests. There is something that caters to each and every guest's expectations, whether it is the immaculately designed beach and water villas, the water sport activities which give an ocean adventure of a lifetime, or even the exclusive sport and fitness activities for all.
In this article, we will be looking into 5 unique outdoor football grounds here in Maldivian resorts that are perfect for you and your family or friends to have a match or two at.
1. One & Only Reethi Rah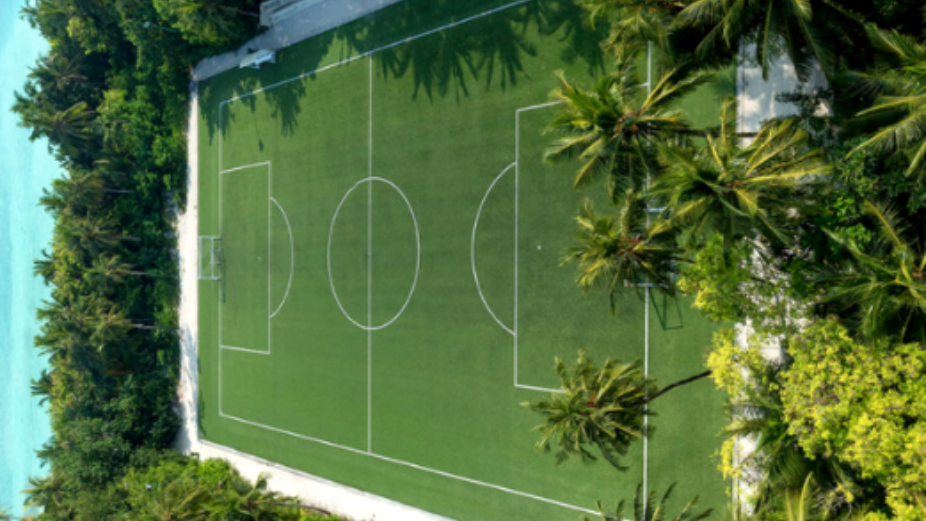 Club One offers a flood-lit full-size futsal court in the tropical gardens of One & Only Reethi Rah.
2. Hurawalhi Maldives Resort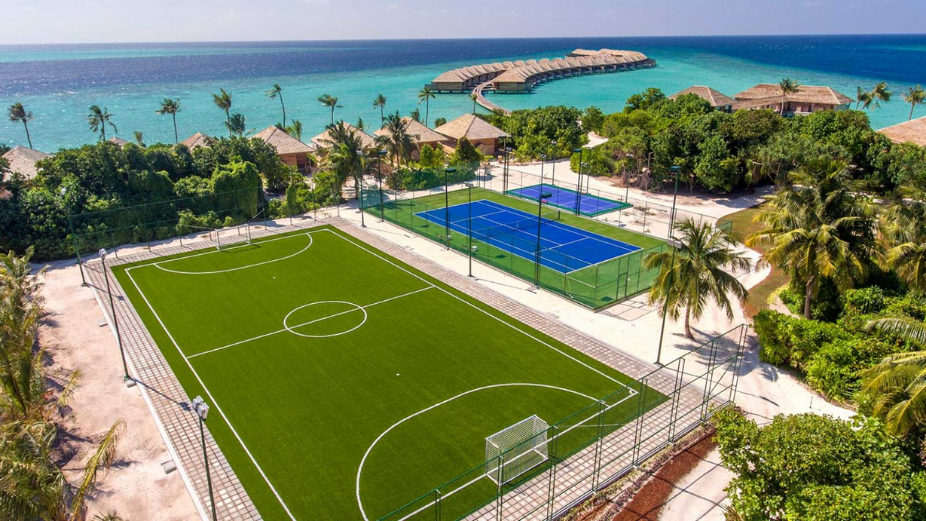 Guests with a passion for sports and those who like to maintain a healthy lifestyle can enjoy a game of futsal in the resort's tropical surroundings.
3. Kanuhura Maldives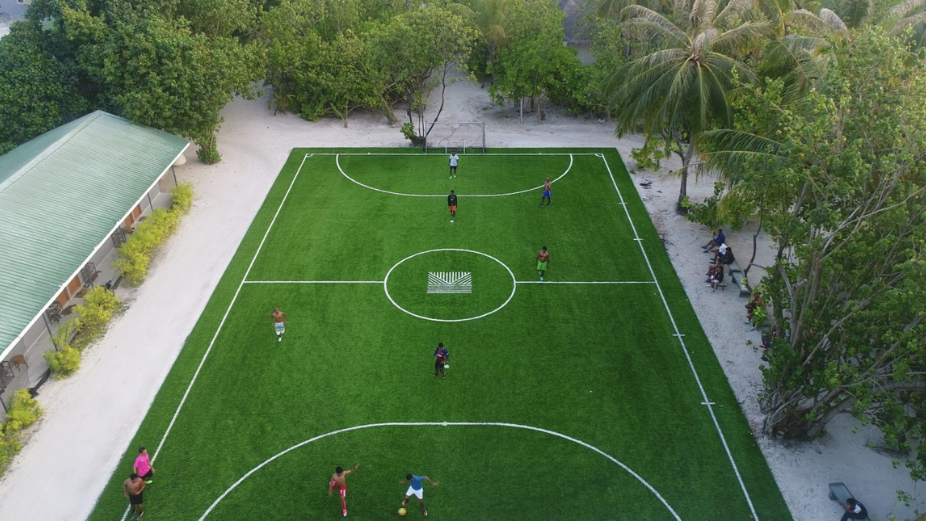 Every Saturday evening, the kids club arranges a football match for the children and Kanuhura also has their own Futsal court. There are more than enough opportunities for children to enjoy football at Kanuhura.
4. Palm Beach Island Maldives Resort & Spa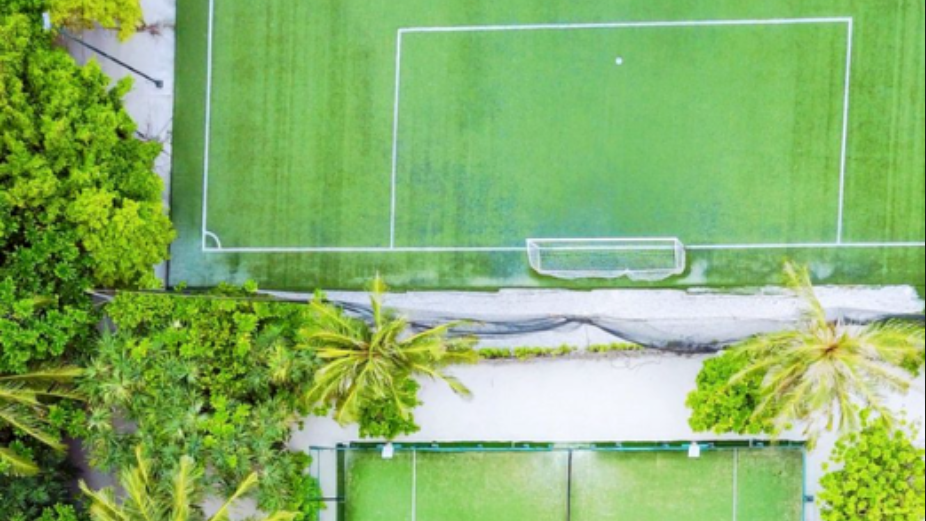 At Palm Beach Island Resort & Spa you can enjoy team sports activities at the outdoor futsal ground next to the tennis court – something for guests of all ages and abilities.
5. Emerald Maldives Resort & Spa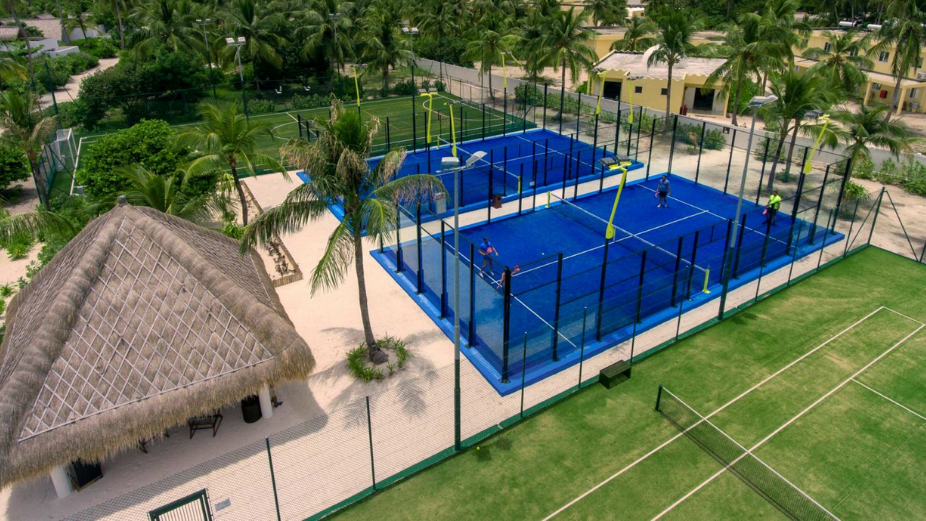 Emerald Maldives Resort & Spa has 1 tennis court which is convertible in a soccer field.
Full details are available at the link below:
Source URL: Corporate Maldives