As the world grapples with the outbreak of the Covid-19 pandemic and starts to gradually prepare for dealing with its longer-term impacts, the very real threat of climate change, – possibly the greatest threat that mankind faces – did not disappear. Governments and societies should take a moment to reflect on what we can learn from this crisis, draw parallels with the overhanging threat of climate change, and use these lessons to build a better future.
With more than half of the global population locked-down, the first lesson learned is the deep interdependency between our countries and regions and the high exposure that we all have to unanticipated external shocks. With the virus spreading uncontrollably from continent to continent, it has been those governments that have accepted responsibility for the well-being of their citizens and come out with a clear plan that has weathered the test. The Maldives can be proud to fall into that category.
The second lesson is that multilateralism and global solidarity work. Many governments have joined forces to set up coordination and information-sharing mechanisms and mobilised assistance to the most affected and the particularly vulnerable, effectively saving lives and livelihoods all around the world. The third lesson has been the necessity to accept science and respond to it. Lastly, while the poorest are the most vulnerable to the long-lasting impacts, the crisis spares none.
And this is where we come to climate change and environmental degradation. Covid-19 in 2020 is an exceptionally large- scale human tragedy, and similar outbreaks can be expected in the future, but science tells us that this is just a warning compared to the existential risks for our civilization associated with global warming and other planetary challenges in the years to come. Climate change is an existential threat to the Maldives with its low-lying islands, which may be at risk of submersion due to sea level swift rise. Equally at risk is the Maldivian economy, tourism and fisheries, as they depend on the country's natural resources. With rising sea temperatures Maldives' coral reefs increasingly show signs of bleaching resulting in the reduction of fish stocks. In addition are the impacts of adverse weather conditions such as heavy rainfall and resultant flooding, storm surges and cyclonic winds, longer dry spells and depleting groundwater reserves. Yet the Maldives has led by example having headed the Alliance of Small Island States (AOSIS) for several years. The EU counts on the Maldives as a like-minded partner in the fight against climate change.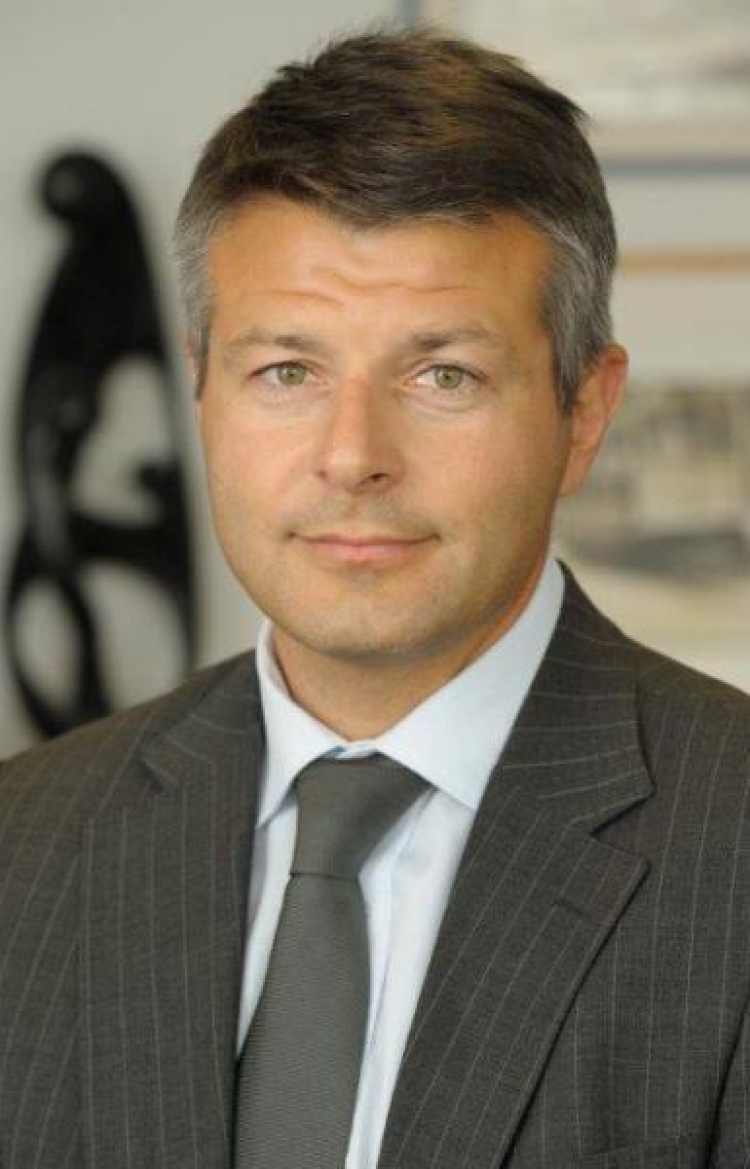 Source URL: Google News